SERVICES
Taxi Pagouras | Passenger Transportations Schimatari Viotia

Our company "TAXI PAGOURAS", based in Schimatari Viotia, with modern taxis and experienced drivers, can take on the direct transport of passengers, elderly, minors and tourists to any destination in Viotia you wish.
Easily and economically just with a phone call, we will be there for you and we will be waiting for you at the place you will tell us to transport you safely and comfortably.
All of our taxis are air-conditioned, tested by the KTEO and perfectly maintained. They feature comfortable seating to ensure you a comfortable ride, as well as, free wi-fi.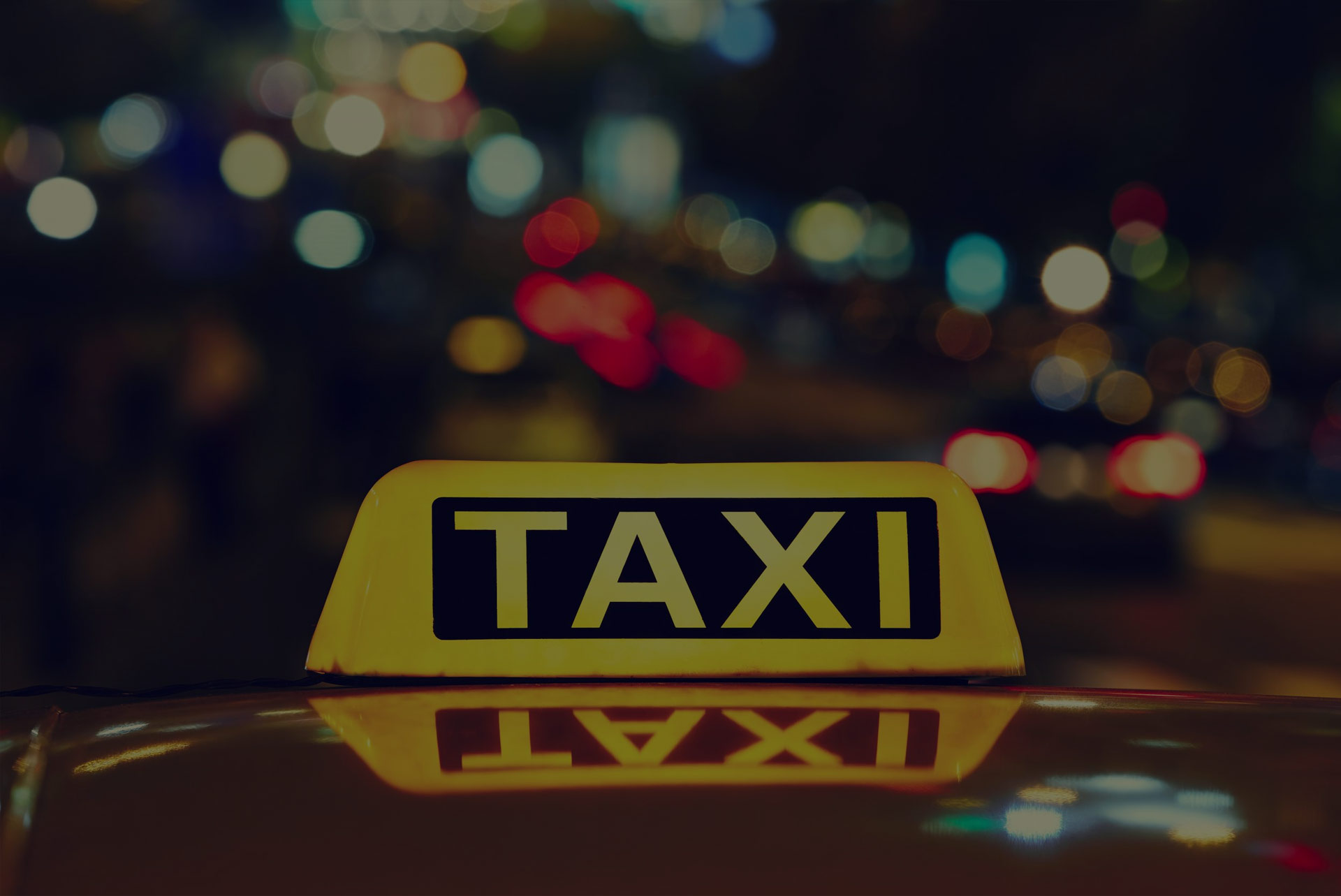 PASSENGER TRANSPORTS FROM / TO:


We are here for your everyday needs, to bring you fast, pleasantly and safely to Viotia and all over Greece.


Airports


Ports


KTEL


Railway Stations


Hotels - Restaurants


Beaches


VIP TRANSFERS
With comfort, security and confidentiality, we carry out VIP transfers with the Mercedes limousine model w213, in Schimatari and throughout Greece.


TOURIST TOURS
We also specialize in day trips to various destinations near Schimatari, Viotia and all the tourist destinations in Greece.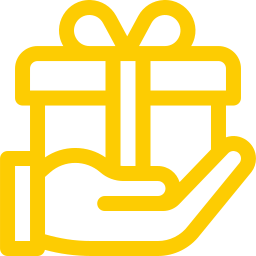 UNACCOMPANIED TRANSPORTS
We transport and deliver as little as possible any unaccompanied item you want in Boeotia and all over Greece.
CONTACT WITH US


We are at your disposal 24 hours a day to offer you a comfortable and enjoyable transportation.